#Social Power – Create Change & Make A Difference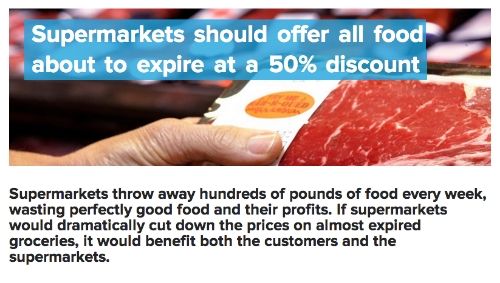 This post brought to you by Social Power. All opinions are 100% mine. Being on the internet for a good chunk each day, I see the impact of social media. I am sure you guys have noticed it as well…. (13)
Reminder – Stamp Out Hunger Is TODAY!
Today is the day to put our your Stamp out Hunger donations at your mailbox!  All you have to do is leave a sturdy bag containing non-perishable foods, like canned Campbell's soups, canned vegetables, pasta, rice or cereal, next to your mailbox before… (26)
Get Your Donations Ready – Stamp Out Hunger Is This Saturday (5/11/13)
5
Reminder – The Stamp Out Hunger Event Is Right Around The Corner
9
Publix & Walmart Comparison…Is It Always Just About The Price?
90
Upromise eCoupons To Load For March
1
Nice Deals on Chest Freezers Today
10
Reminder Kellogg's Kidz Kitchen At The Food Network South Beach Wine and Food Festival (+ $5 Publix Gift Card Offer)
0
ibotta App Step By Step Tutorial – Questions Answered
48
Ways To Earn Perks & Rewards – Start Off Right In 2013
8